The

Creation

Analysis

Optimization

Automated Advertising

SEM

tool
Would you imagine that there was a tool that could

create, manage and analyze

online advertising of any platform automatically? 🤔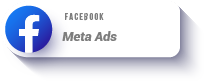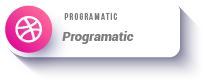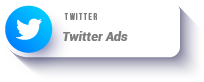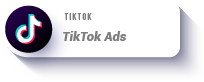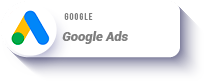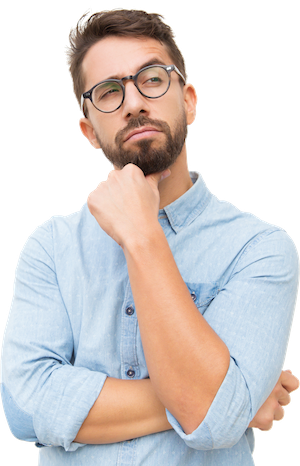 Do you have several online advertising campaigns in different platforms and you get crazy trying to create, manage and analyze them? Have you heard of automated advertising?
Do you want to analyze the outcome of all of your Paid Media campaigns of any platform in a single dashboard?

 
Did you know there is an automated advertising tool that you can use without monthly subscriptions and will only ask you for payments in accordance of the results you get?
ALL YOU NEED IS HEXAGON

😌
hexagon

will help you carry out your automated advertising campaigns in:
Let's talk about how hexagon will boost your digital advertising campaigns automatically
Magnify your business opportunities
Automated advertising without knowledge
Investment and results control in real time
Customized and free software training
Analyze the results of your campaigns in one panel
Customization with white labeling